Less Lawn = MORE FUN
Why sweat behind a lawn mower when you could be relaxing on the Lagoon? Getting rid of the grass leaves you more time for fun — and helps keep fertilizer runoff from ruining our waterways. Cut a corner or two, or dig up the whole lawn and put an easy-care yard in its place. Check out our tips to get started.
Get Started

Looking for a LAGOON-FRIENDLY lawn fertilizer?
Is your fertilizer OK for spring and fall? Is your yard product summer-safe? Get the scoop on products that comply with fertilizer laws in St. Lucie, Martin, Indian River, Brevard, Miami-Dade, and Volusia Counties and nearly every city therein.
Click Here
Design your yard for the place you live now
Got questions on how to garden like a Floridian? We've got answers.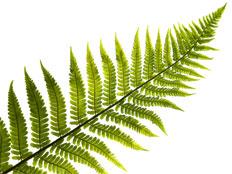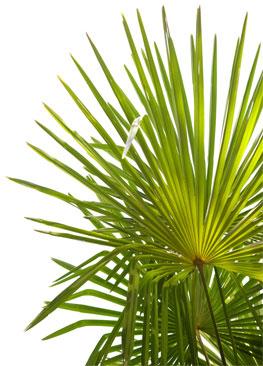 MORE FUN — FAST
There's nothing fun about toxic algae, fish kills or dead zones. That's why 50 east coast communities — including St. Lucie, Martin, Indian River, Brevard, and Volusia Counties and most of the cities therein — ban nitrogen fertilizer from June 1 to Sept. 30.
Please Take Our Be Floridian Pledge here!
Want to do more to protect fun — fast? Use our Quick Start Guide to find easy ways to Floridify your yard in an hour or a weekend.
HOW MUCH TIME DO YOU HAVE?